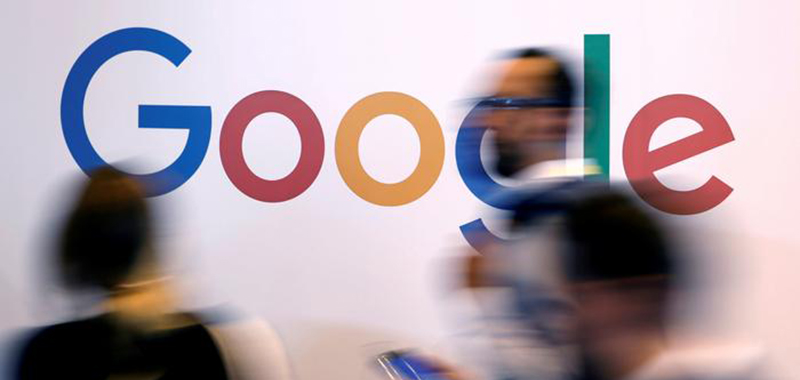 Google
G Suite Security (brand story film)   • Google IDaas (Identity as a Service) proof-of-concept film   • Google Cloud Partner Advantage (sales pitch film to cloud services community)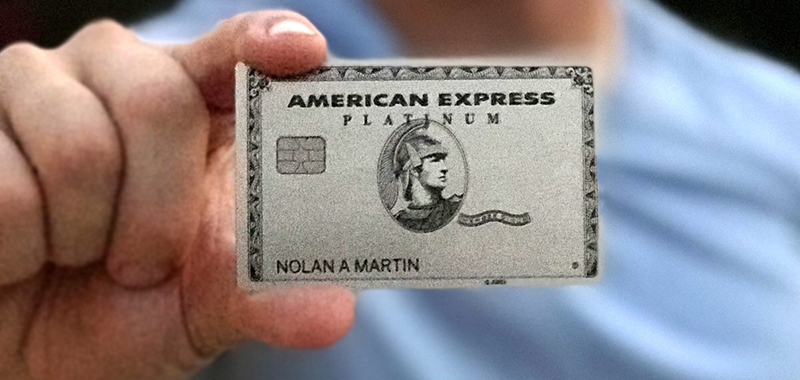 American Express
Innovation Lab for merchants & partners (live event, promo film, collateral, strategy)   • Merchant testimonials & partner case studies   • Amex "Future of Payments" vision video   • Amex-Hilton Partnership / celebration and rebrand
"A writer who captures the passion & purpose behind brand transformations & innovations – while spotlighting the human dimensions of all things digital."
Airship
(formerly Urban Airship) Customer Engagement Demos   • Short "experience" films for the renamed world leader in delivering in-the-moment "push" messaging to mobile devices.   • The #1 customer engagement platform for enterprise brands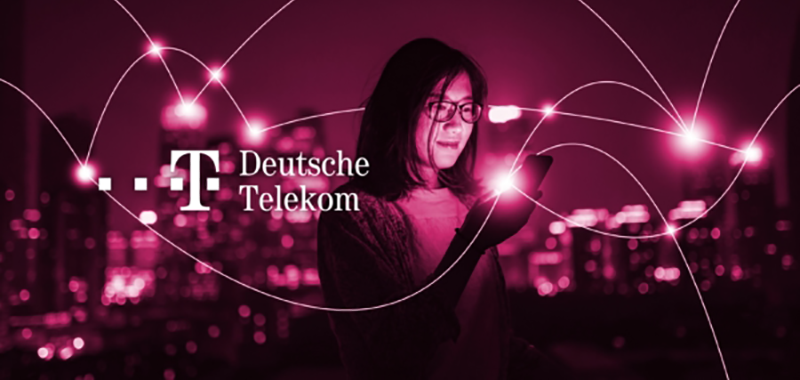 Strategy, messaging & scriptwriting for
T-Systems
global strategic rebrand.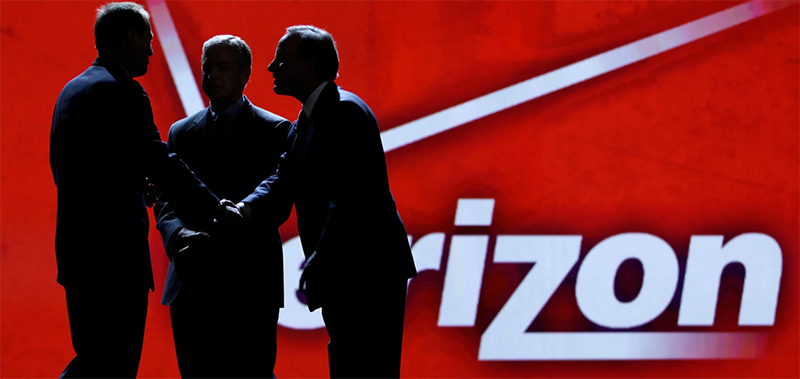 • Complete campaign strategy and messaging for the launch of
VDMS (Verizon Digital Media Services)
   • Verizon's key initiative to help transform the brand from from a staid telecom to to agile digital tech company.   • Stakeholder interviews & research, POV development & definition, value propositions, multi-channel marketing communication, mission rallying cry, passion & purpose messaging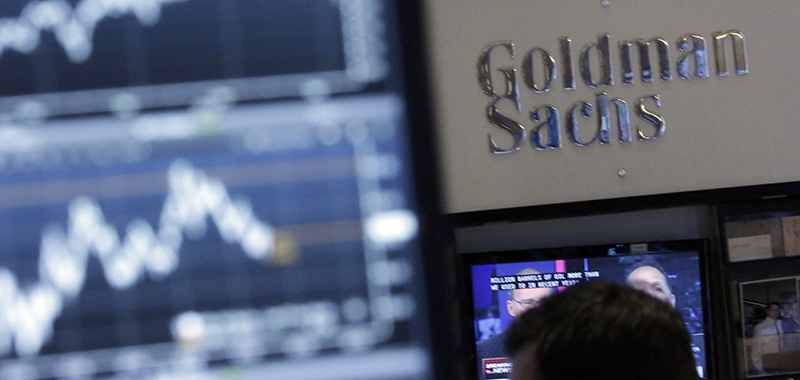 • 
Goldman Sachs
150th Anniversary campaign   • GS interbank events   • GS podcasts   • GS branded content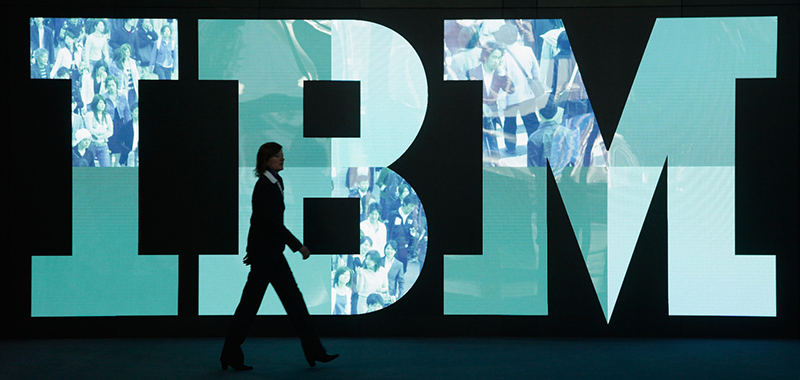 • IBM e-business

campaign

: In almost three years of full-time consulting, David interviewed scores of IBM customers and used their stories to craft innumerable testimonials, ads, and interactive presentations. Along the way, he scripted and directed dozens of award-winning animations, oversaw designers and illustrators, masterminded music sessions, and managed junior creative teams working on many other facets of the IBM business. Won top awards at Cannes, OneClub, Clios, Andy Awards.
• Middleware is Everywhere
campaign: multiple web videos
• You^IBM
("You to the power of IBM") internal rallying campaign  • website for diverse internal audiences   • hero & heroine advertising  • persuasion & pitch tutorials
Salesforce.org
repositioning & rebranding   • mission & purpose films for the Higher Education, K-12, Corporate Philanthropy, and Nonprofit markets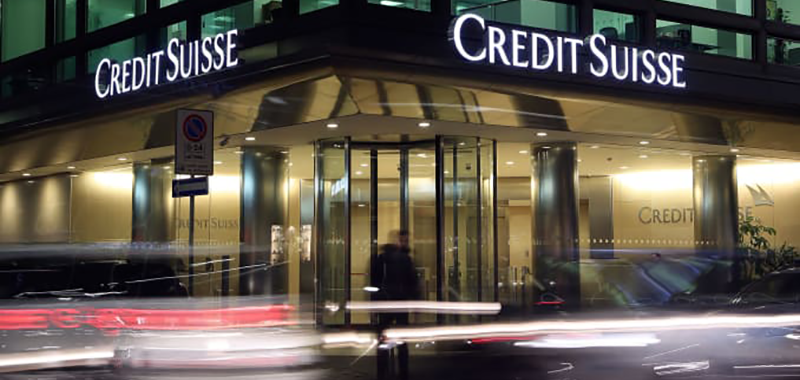 Credit Suisse
careers: Hiring ethos, candidiate profiles, HR strategy, positioning and website
Samples available on request:
david@davidlevy.nyc