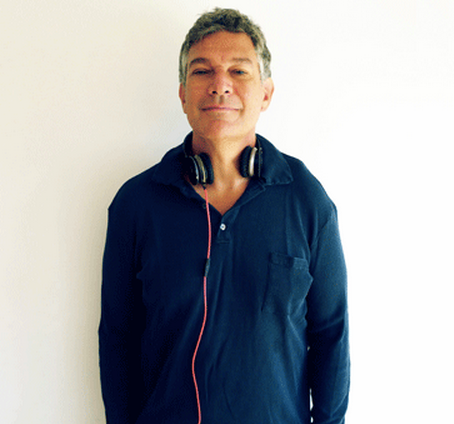 David Levy
is a consulting writer, scriptwriter, messaging strategist, creative leader, thinker, and maker, fiercely engaged with digital media for decades. His diverse client list ranges from iconic F500 enterprises to stealth start-ups.
Often he consults closely with the top executives, visionaries and stakeholders behind a business initiative, crafting persuasive internal & external communications ranging from long-form prose pieces to 15-second videos. 
He's especially adept at conveying the passion and purpose behind new product launches, brand transformation efforts, mission statements, and expressing the human dimension of complex technologies.
He's twice founded and led creative boutiques — one brick-and-mortar (.com era) and one virtual (social media era). Led troupes of 7-15 thinkers, strategists, filmmakers, designers and producers on 360-degree communications across industries and audiences. Speaks lucidly and collaborates zealously with all species: from technologists to artists to demanding clients. Often while strategizing and writing every project that goes out the door. 
Client experience
: American Express, Apple, AT&T, Disney, Genentech, Goldman Sachs, Google, Hilton, IBM, Motorola, Mozilla, Reuters, Rit Dye, Samsung, 7th Generation, Sprite, Uniqlo, Verizon, Visa, VW, more
Agency experience
: Radical Media, SYP, Wolff Olins, Ogilvy, Riney, Euro, FCB, more
Email
: david@davidlevy.nyc